Having worked with Michal for over 5 years on a wide range of projects I can confidently recommend him as a extremely skilled web expert. He has a deep and comprehensive understanding of modern web development best practises and huge amounts of working experience with open source web platforms such as Wordpress. He applies his wealth of experience when problem solving and interpreting business goals and objectives into robust, user friendly digital products. I continue to be impressed with his work ethic and the quality of the output he delivers.
Henry H. (UK)
Owner Toast Media Limited. Internet focussed Business Growth Specialist. Product Owner, PPC & SEO Consultant.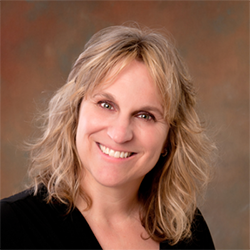 Michal is a conscientious and diligent website designer. He is a master at website design and development. I has worked with him for over 7 years on multiple website designs where he has only delivered perfection. He is fair and reasonably priced. It is honor to work with him.
Nancy S. (USA)
CEO and Founder of Blazit Marketing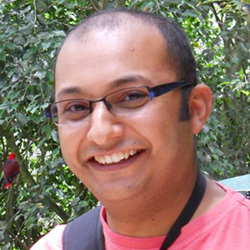 We've used Michal for various web projects over the years and recommend him very highly. He's on budget and always returns completed work to us on time and at a very good quality. Because of this, he's managed to help us speed up the design and testing aspects of our projects. Communication is excellent and he always makes any requested amendments quickly. He has extensive knowledge in web development, particularly in Wordpress, and will always offer his suggestions or recommendations. Highly recommended if you want a job doing well and on time.
Ketan M. (Australia)
Director at Project Octo/Shopit Commerce
Gain more time to do things that matter to you. Join my clients and let me take care of your website. Daily backup
Your site will be backed up every day. If the site breaks, I will restore it.
WordPress core updates
With the latest updates, your site will stay always secure.
Theme updates
Your site won't break if updated by a professional.
Plugin updates
Prevent unnecessary disturbances to your service. Regularly updated plugins equals a stable website.
Heat maps
I provide you with the information about how your clients use your site. Which part of the website is used? Is it used as intended? Which buttons are clicked? Which products or services are most desired?
PRO plugins
Save hundreds of dollars by utilizing plugins. They can shift your site from average to powerful.